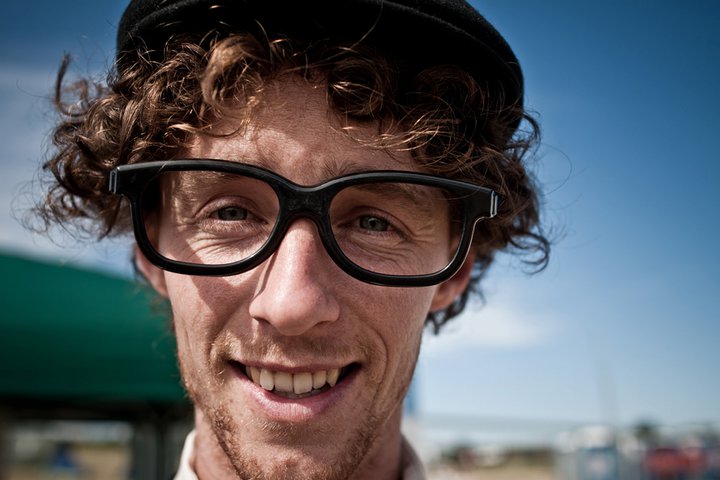 He has a few different workshops he teaches
contact him for more info…
I focus on juggling mostly and can teach creative and technical workshops with clubs and balls.
I have a few different physical theatre / circus workshops I teach mostly focusing on devising and creativity.
I teach a beginners workshops in improvisation and have a unique workshop I teach using a projector and newsnight (the show). It is a way to feel comfortable in improvising and helps to find different voices and characters.